Admissions 1 provides critical guidance to high school students and their families as they undertake and navigate the college admissions process.  We help our clients to:
Educate students and families about the college admissions process
Navigate the process
Identify the candidate's strengths, weaknesses, and interests
Define academic, professional, co-curricular and social goals
Establish an appropriate range of schools for application
Conceive of and perfect an engaging and solid personal statement
Navigate the financial aid process
Stay organized and meet deadlines
Find the best fit!
The countdown to college application due dates has begun! Do you know your deadlines?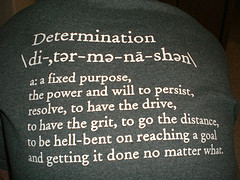 Welcome back to school! A new school year means a fresh start in your academic journey and new goals for yourself (and not just academic-focused ones). Before the school slips away from you, spend some time thinking about where you would like to be at the end of June....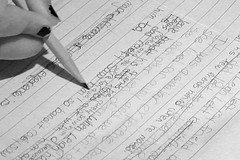 Exploring career fields helps students understand the many types of jobs within one industry and the many academic pathways to those professional opportunities.